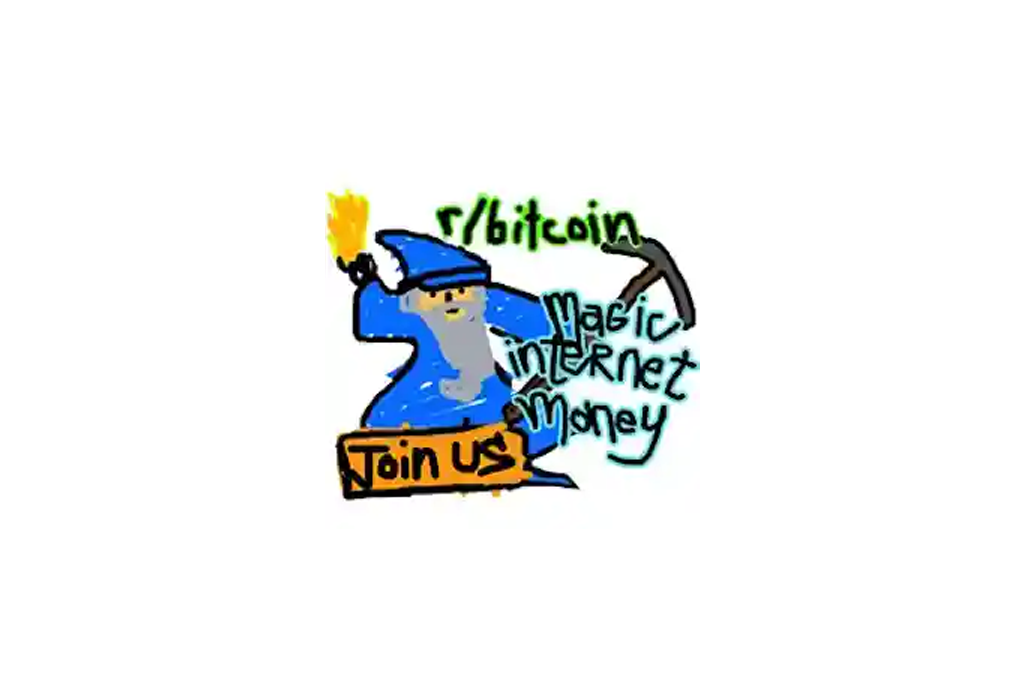 Bitcoin Wizards Ordinals
Bitcoin Wizards is a bitcoin ordinal NFT project celebrating the 10th anniversary of the original Bitcoin Wizard created by mavensbot.
Magic Internet Money is the iconic ad that promoted the bitcoin subreddit. Originally created on Mon Feb 18 2013 @ 23:21:15 by u/mavensbot, it soon became the most popular ad on reddit.
mavensbot is the original digital artist behind the Magic Internet Money: Bitcoin Wizard.