NXTG3NZ : '7220' Phygital Sneaker Collection by Lil Durk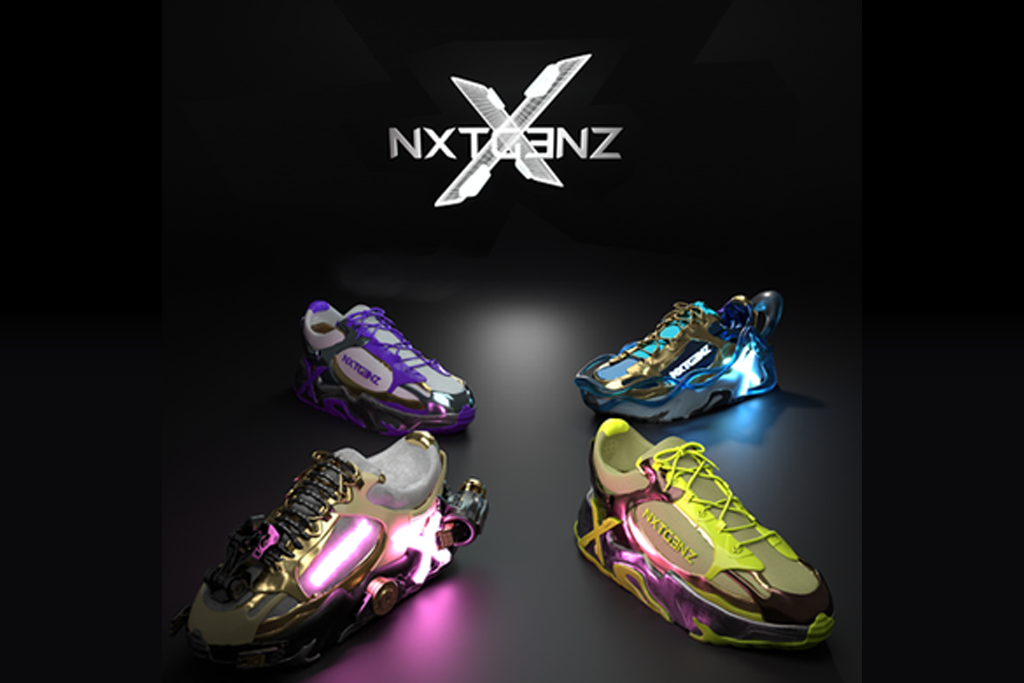 Join the exclusive NXTG3NZ movement, co-founded by Lil Durk
Launchpad
Date
April 10, 2023 at 11:11am EST
Price & Style
A Twitter Spaces co-hosted with Magic Eden will be held on the morning of April 10th to auction off a limited edition 'Gold and Diamond' rendition by Johnathan Shultz and donating all proceeds to charity.
After the Live Auction the 10 remaining Genesis tokens as BTC Ordinal '7220' will be set at a price of .11BTC and sold through their marketplace.
About
Join the exclusive NXTG3NZ movement, co-founded by Lil Durk, and get a personalized experience. 1 of the 11 tokens will be an auction and the highest bidder will receive a limited edition sneaker adorned with gold and diamonds. The other 10 tokens will come with a luxury sneaker made in Portugal. Own a piece of fashion history on Magic Eden as BTC ordinals meets NXT.