skoons: a story-driven art project on Bitcoin
not your ordinary ordinals
What is skoons ?
Skoons is a story-driven art project on the Bitcoin Blockchain.
The intention behind the project
The intention behind Skoons is to create a captivating and interactive storyworld that incorporates Ordinals Art in a unique way, with holders playing a big role in the evolving plot. 
Holders will also gain exclusive access to the Skoons Ordinals and BRC20 Alpha Group.
The project's innovative approach to art also extends to the NFT space, where we have been active for over two years. 
Recently, we hosted a successful NFT event with Veefriends and Bored Ape members. Now we are already in the planning process for our Ordinals Art Exhibition, where we will showcase our art and that of our partner projects.
Overall, skoons aims to push the boundaries of art and storytelling by combining them in a groundbreaking way.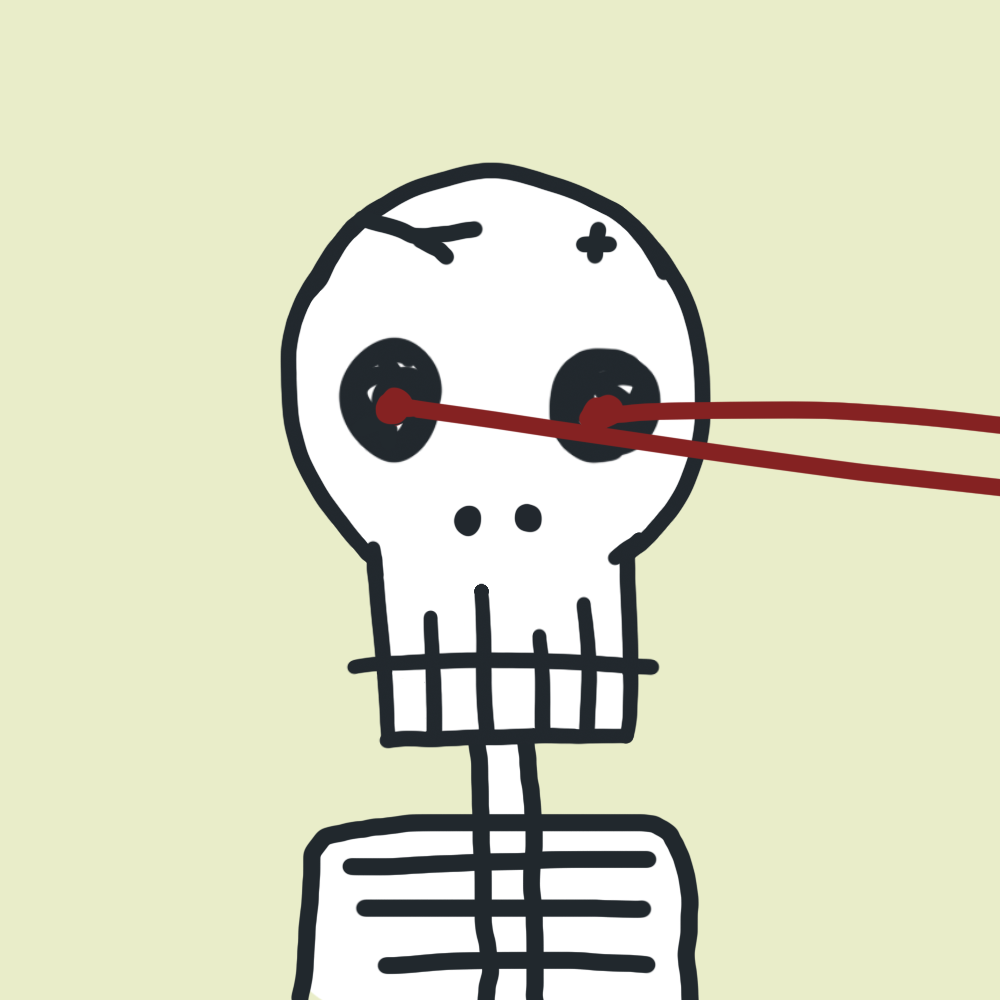 What are your future plans for skoons ?
In addition to our plans that we already started to execute, we want to adapt the Skoons story world into books and short films in the future.
Thoughts about OrdinalNews.io ?
We love what OrdinalNews is doing for the Space, best news site out there with great potential.
Mint process
To ensure a seamless and successful minting process, we have partnered with Deezy, a leading launch partner in the Ordinals Industry.
Our minting process will consist of three phases, with the first one starting in just a few days. 
Join us in this exciting venture and be a part of the first phase of our project.