Ordinal Bxrds 
What is BXRDZ?
BXRDZ is a collection of 369 Bxrds on Bitcoin, made up of over 30 species and 80 traits each Bxrd is unique with its own story to tell.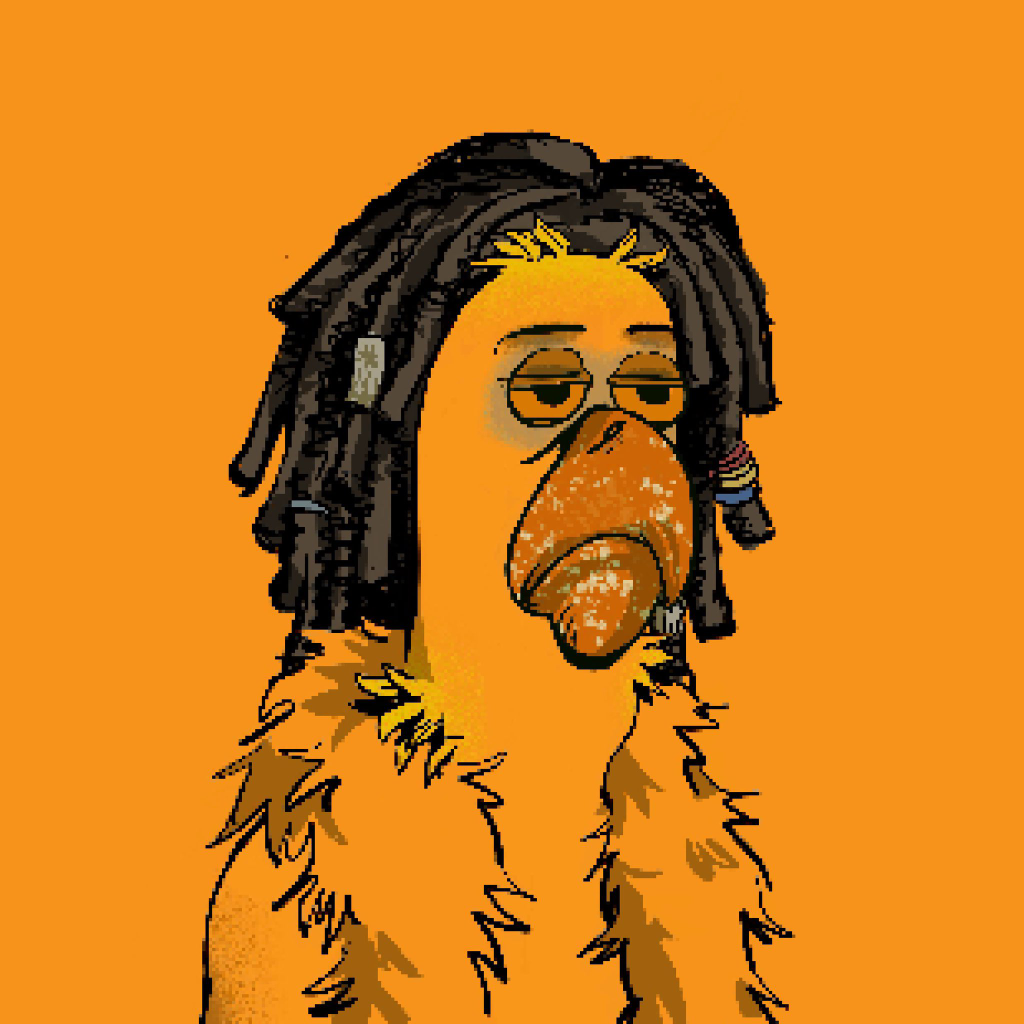 Who are the Founders?
@hugooxyz
and
@jjooonneeess
 are the founders, both from the UK. We met online over a year ago as community members of a Solana NFT project and then IRL at Solana Hacker House in London.
The intention behind the project?
We want to create an orignal BTC PFP project that is more than just a PFP. Phase 1 of our roadmap includes a BRC-20 token ($BXRD) and merch drops as well as a revenue share from our store which will sell high quality BXRDZ and Bitcoin merch. We will also host a monthly giveaway of a 1/1 IRL canvas painted by @boredpaint.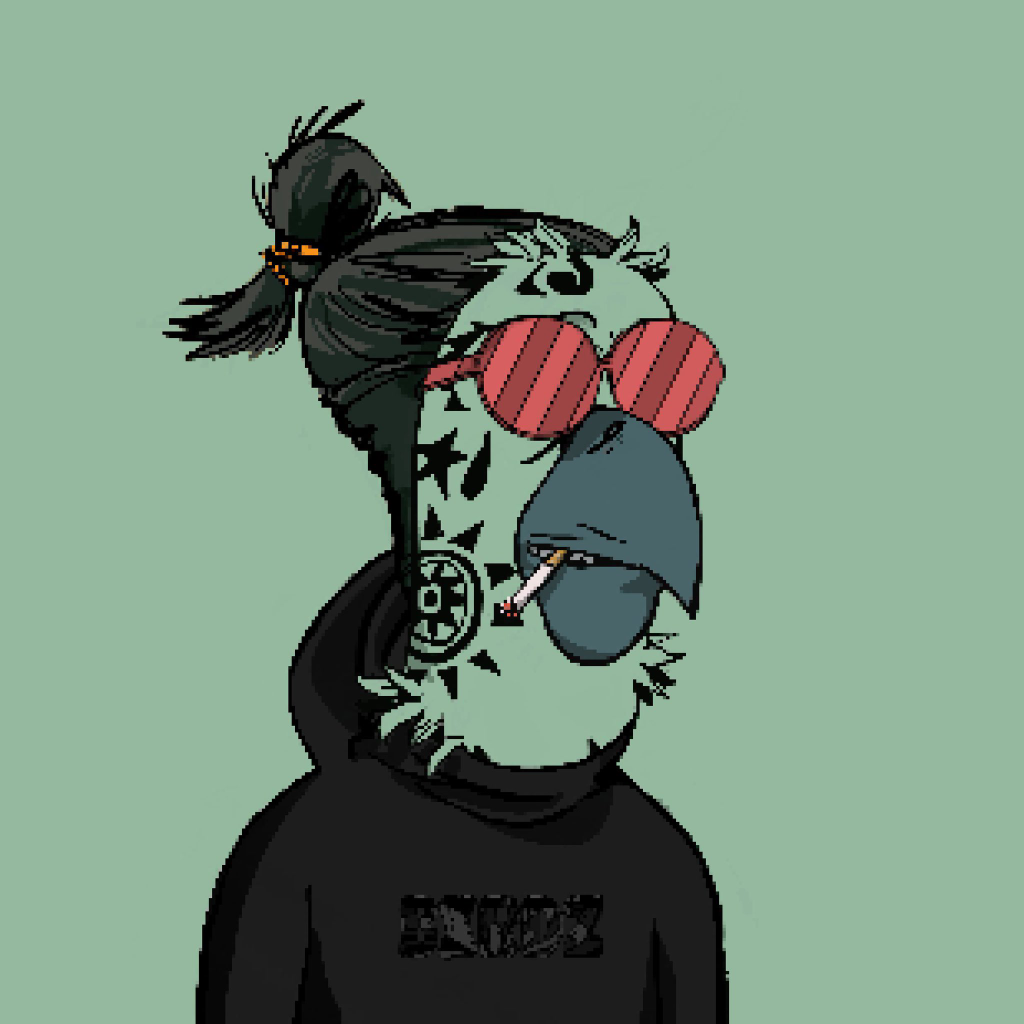 What are your future plans for BXRDZ?
Phase 2 of our roadmap includes taking the BXRDZ multichain and implementing new Ordinals tech into our project as well as finding innovative ways to give back to our holders. Phase 2 of BXRDZ will also include new BXRDZ art airdropped to holders and much more…
OrdinalNews was one of the first profiles I came across when researching Ordinals and it has provided me with plenty of alpha and daily GMs. We are very happy to see the page blowing up like it deserves.