Xverse Wallet Setup Desktop Browser Extension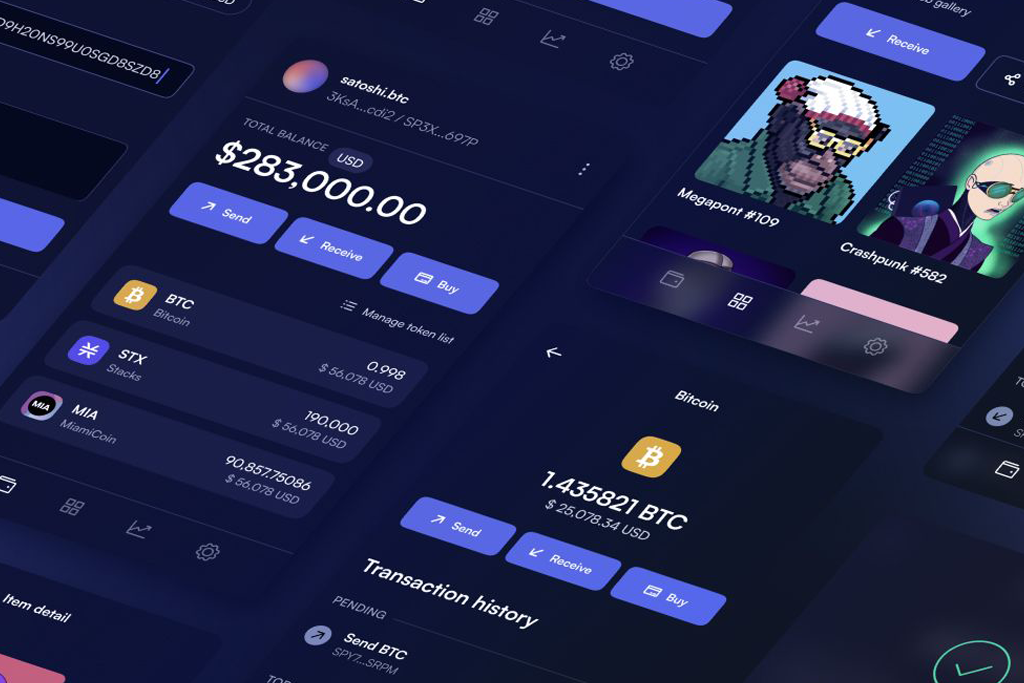 Xverse, the leading self-custodial wallet for Bitcoin Web3, is proud to announce the launch of its new desktop browser extension. Available for Chrome and currently in beta testing, the extension enables more powerful applications in the Bitcoin ecosystem.
"We're very excited to bring the Xverse experience to Desktop, which provides a gateway to the world of Bitcoin Web3," says Ken Liao, CEO of Xverse.
"With the browser extension, users can enjoy all the features of Xverse wallet with a user-friendly, beautiful desktop experience, including viewing their Bitcoin NFTs on Desktop for the first time."
Your All-In-One Wallet for Bitcoin Web3
Xverse enables users to connect to Web3 on Bitcoin. Stacks makes Bitcoin programmable by bringing smart contracts to the world's original blockchain while maintaining Bitcoin's ethos of decentralization and high level of security.
With Xverse, users can seamlessly access the Bitcoin Web3 ecosystem:
Securely purchase, send, receive and HODL BTC on mobile, desktop, and soon connect to hardware wallets like Ledger.
Earn Bitcoin rewards at an average 10% APY through a stacking pool.
Connect to Bitcoin decentralized applications built on Stacks. Whether you're looking to lend assets on DeFi protocols, secure your .btc username, or mint NFTs on marketplaces, Xverse is your one-stop shop to the expansive ecosystem.