zero-fee Ordinals Marketplace: ordynals
trustless & zero-fee 
What is Ordynals about ?
Ordynals is a trustless, zero-fee Bitcoin ordinals marketplace. It started as a directory, now it's a full featured marketplace that helps collectors to meet with artists.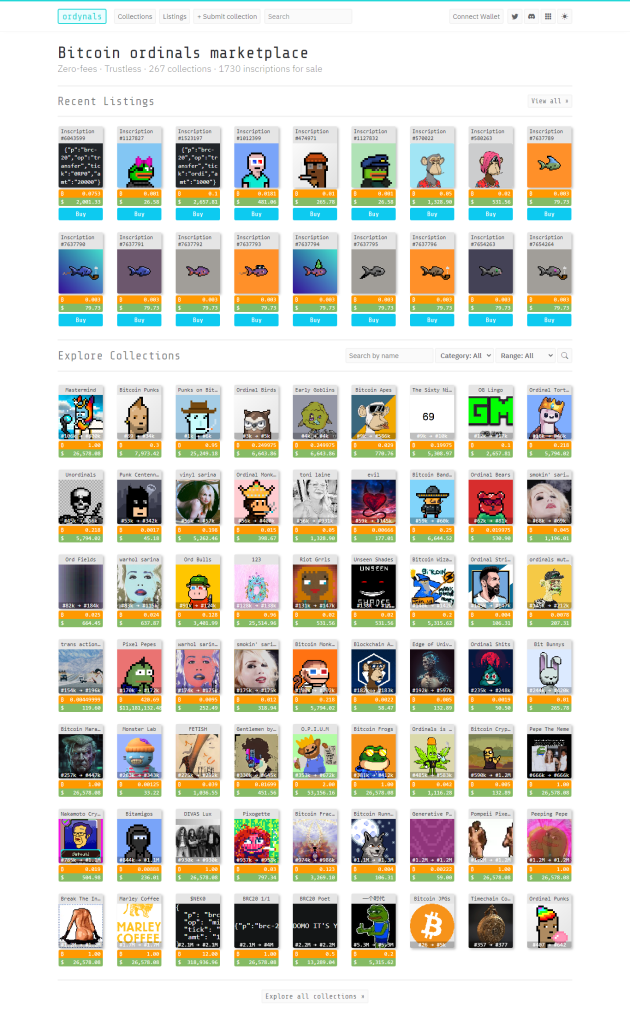 Who is the Founder ?
@bitister is the founder and the developer of Ordynals.
It was a single-man project until @MastermindsDAO joins the fun. @MastermindsDAO is a web3 co-operative of builders, founders and artists run by Ordynals. Now, we are a big family who works on Ordynals together.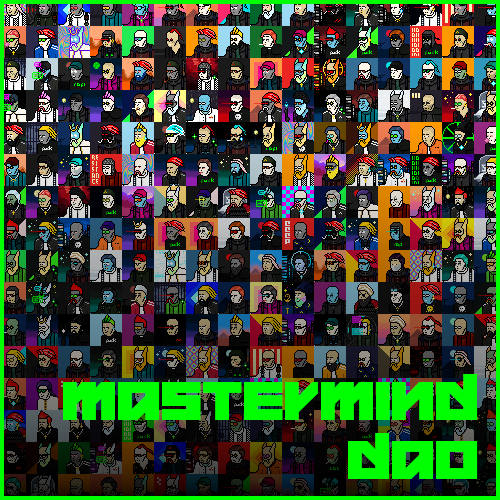 The intention behind the project
We see ordinals as an art movement. It lives on Bitcoin, the most decentralized database in the world and that matters. That's why we're in it. Our sole purpose as a marketplace is to provide artists and collectors an open, free and competitive platform. We are happy to be part of this revolution.
What are your future plans for Ordynals?
Many things at play. While continuing to be the most open and competitive marketplace in the space, we are working on a new protocol that we believe will bring more excitement to the industry.
OrdinalNews does a great job of providing the most up-to-date information on Bitcoin ordinals and supporting innovation. Definitely the best Ordinals news outlet out there.